Homepage
Main content starts here, tab to start navigating
Slide 1 of 18
Slide 2 of 18
Slide 3 of 18
Slide 4 of 18
Slide 5 of 18
Slide 6 of 18
Slide 7 of 18
Slide 8 of 18
Slide 9 of 18
Slide 10 of 18
Slide 11 of 18
Slide 12 of 18
Slide 13 of 18
Slide 14 of 18
Slide 15 of 18
Slide 16 of 18
Slide 17 of 18
Slide 18 of 18
Pick up order and delivery
Antojitos Cuban Cuisine is a lively restaurant in the heart of Florida. We use the best ingredients and provide a great atmosphere.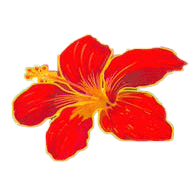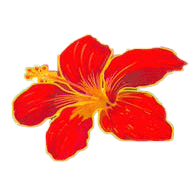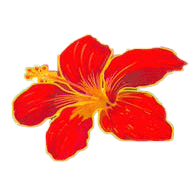 Our Food
Discover the delicious offerings we have every day of the week. See our menu below!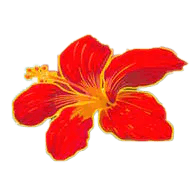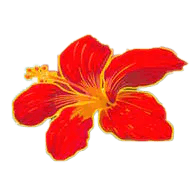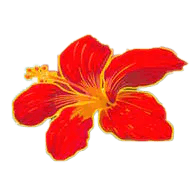 View Menus
Catering
Let us know how we can make your next event special! Inquire about our Catering Menu below!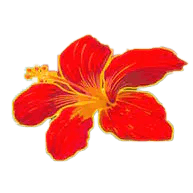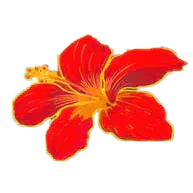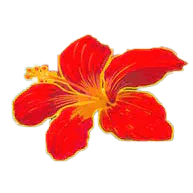 Catering